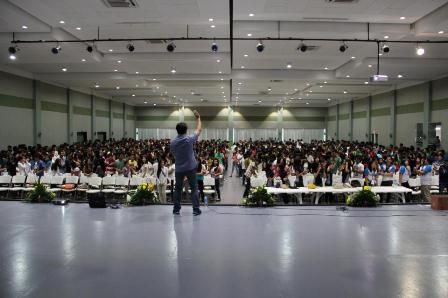 Pocholo "The VoiceMaster" inspired more than 3,000 students during the Batangas Information Technology Society Student Conference at Batangas City Convention Center.
He talked about the art of voice acting and personal branding and discussed its importance in the field of information technology.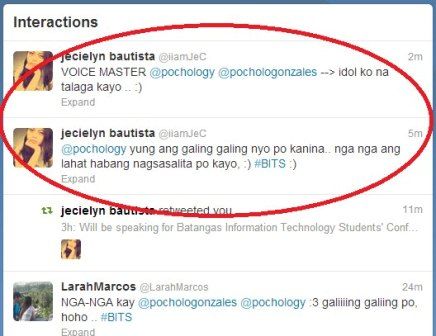 In the end, the students who were able to hear him talk were so amazed with him. He received a lot of compliments coming from them, both in person and online.
This is just a manifestation of how great The VoiceMaster is, particularly when speaking in front of many people. In fact, this is just one of his many successful talks given all around the world.
Eager to witness the same jaw-dropping greatness of the VoiceMaster as he talks? Call us now and invite The VoiceMaster in your own school or organization!