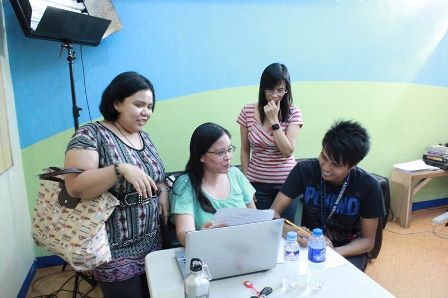 After all of the worthwhile sessions with the country's best voice artists and voice acting
directors, participants of VoiceWorx Batch 23 finally had their fun-dub session.
This session allowed them to used what they have learned so far to produce a script suitable for the materials and then dub them based on their scripts. They also directed each other during the dubbing session.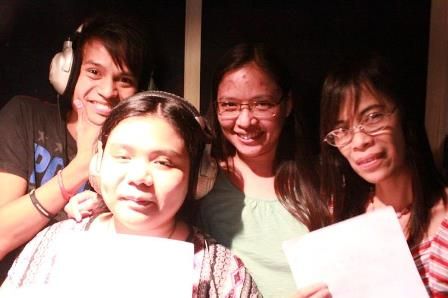 Indeed, it was a challenge for everyone. It did not just tested their learning and talent. It also tested everyone's patience.