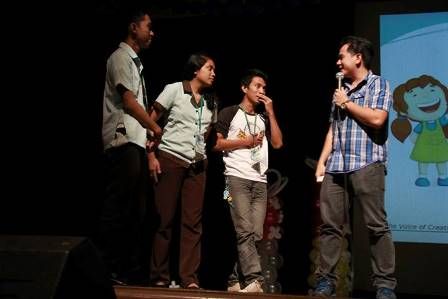 Computer games must have been dull and boring if it weren't for voice acting.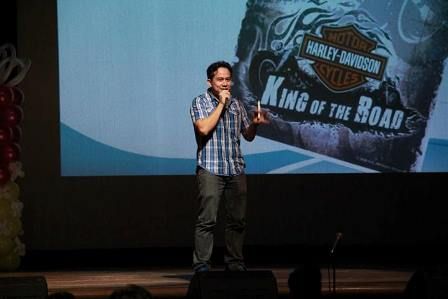 Pocholo "The VoiceMaster" Gonzales emphasized such a point as he delivered a talk on the importance of voice acting in computer games during the 2nd ICT Congress held at the University of Makati, December 16.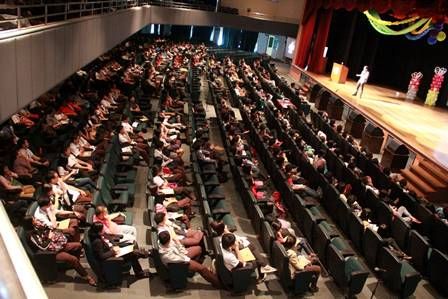 Students from different places such as Makati, Pasig, Pateros, Cavite, and Laguna attended the said event from which they learned about the role of voice acting in bringing computer games to life.